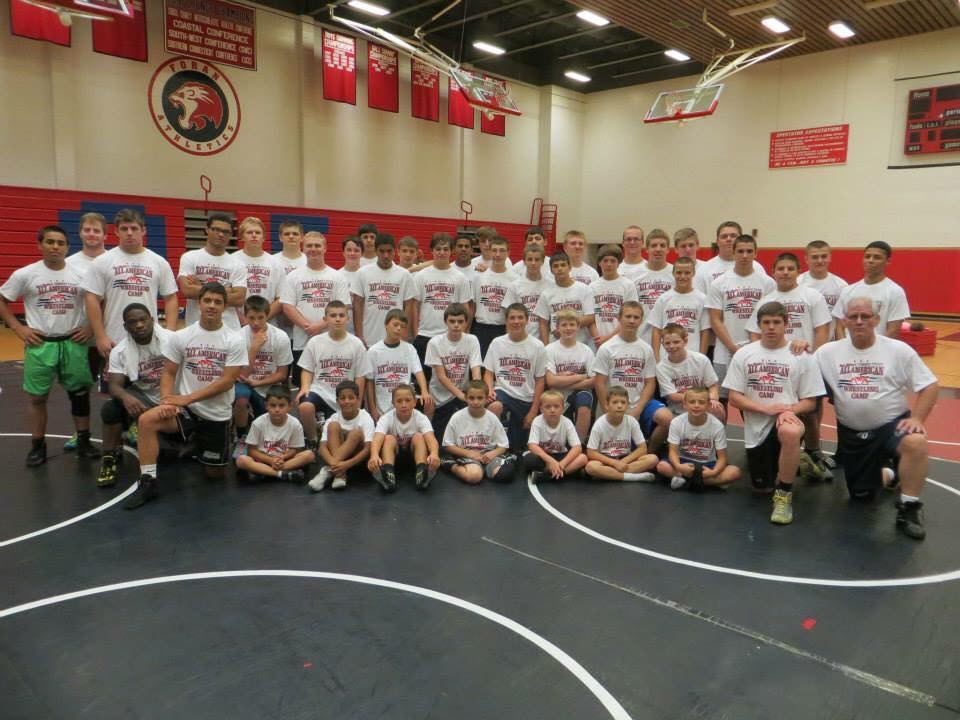 "THE CHOICE OF CHAMPIONS"

2023/2024 Practice Schedule 
*Updated 11/25/2023*
***Attention***
Club members may attend ANY day of the week*
Monday: 5:30-7:00- (Elementary) & 7:30-9:00 (MS/HS)
Tuesday: 5:30-7:00- (Elementary) & 7:30-9:00 (MS/HS)
Wednesday: 6:00-7:30 ( All ages)
Thursday: 5:30-7:00- (Elementary) & 7:30-9:00 (MS/HS)
Friday: 6:00-7:30 ( All ages)
   All- American Training Center
183 Dutch Hill Road
     Latrobe PA 15650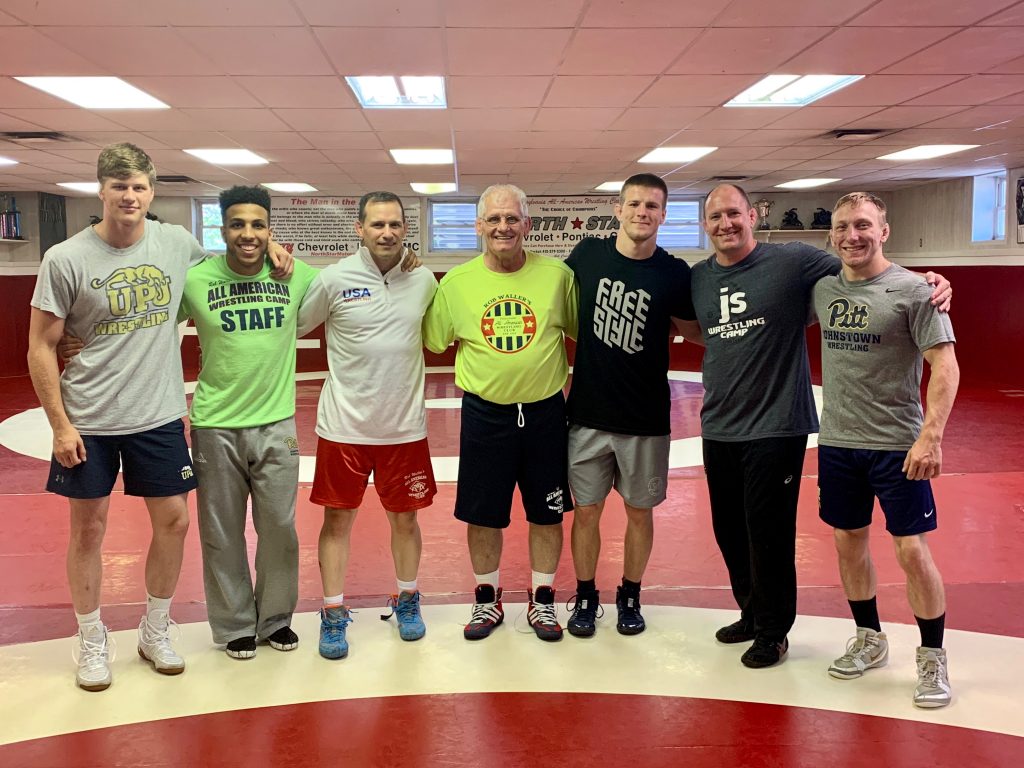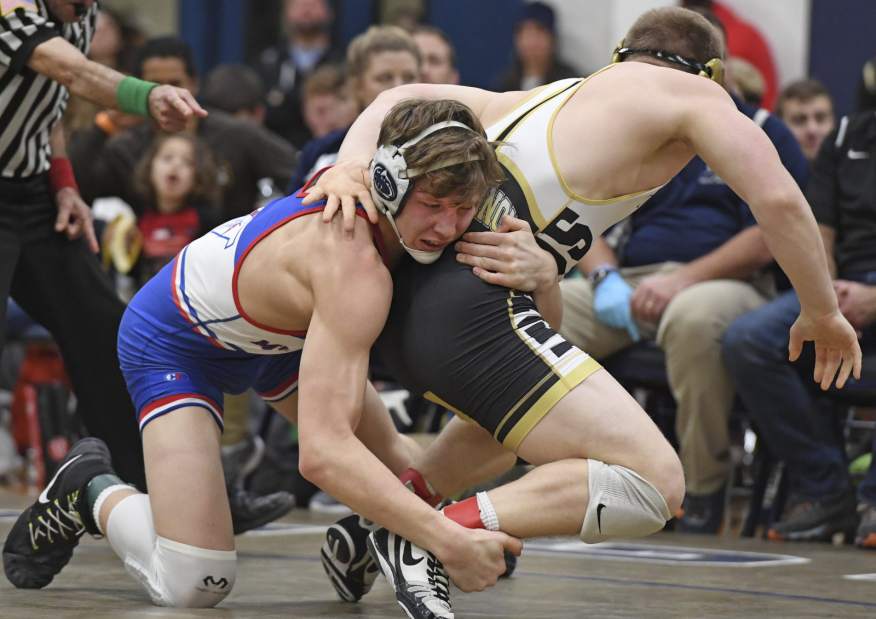 Rob Waller's All-American Wrestling Club couldn't have asked for a better endorsement.
Penn State senior Jason Nolf, a Kittanning graduate, credited Waller and his club's training after he won his second NCAA Division I title last March.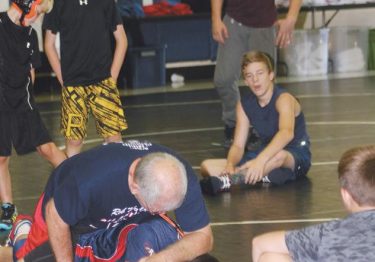 Several Corry wrestlers have been learning from some of the best this week at the Rob Waller All-American Camp held at the St. Thomas gymnasium mats. Rob Waller Sr., whose son Rob Waller Jr. was due in town, today, is a highly acclaimed wrestling technician.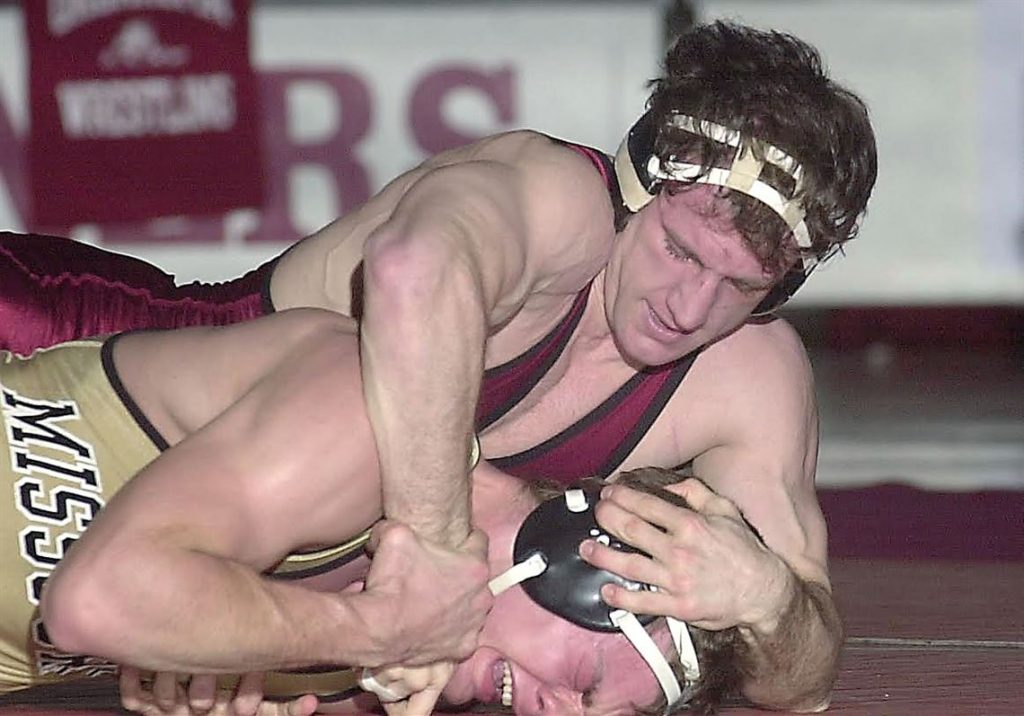 Robert M. Waller Jr. was inducted into the Pennsylvania Wrestling Coaches Association Hall of Fame in 1999. His son Robert M. Waller III will follow in his footsteps Saturday as a member of the 47th class of inductees.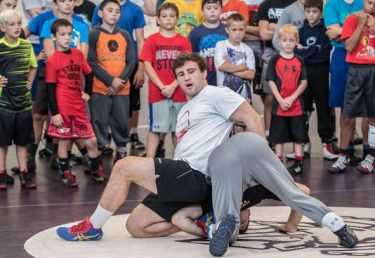 They have to come from 10 different states, from all over the country. They are of all ages and abilities, looking to gain the kind of wrestling knowledge you can't get just anywhere, from one of the best in the game.